Developing positive lives by improving overall health and wellness.
We meet you where you are to guide you to where you want to be.
Today's world is full of distractions, high expectations, and endless tasks. We are geared to meet you where you are and work cohesively to create a program to guide you to where you want to be.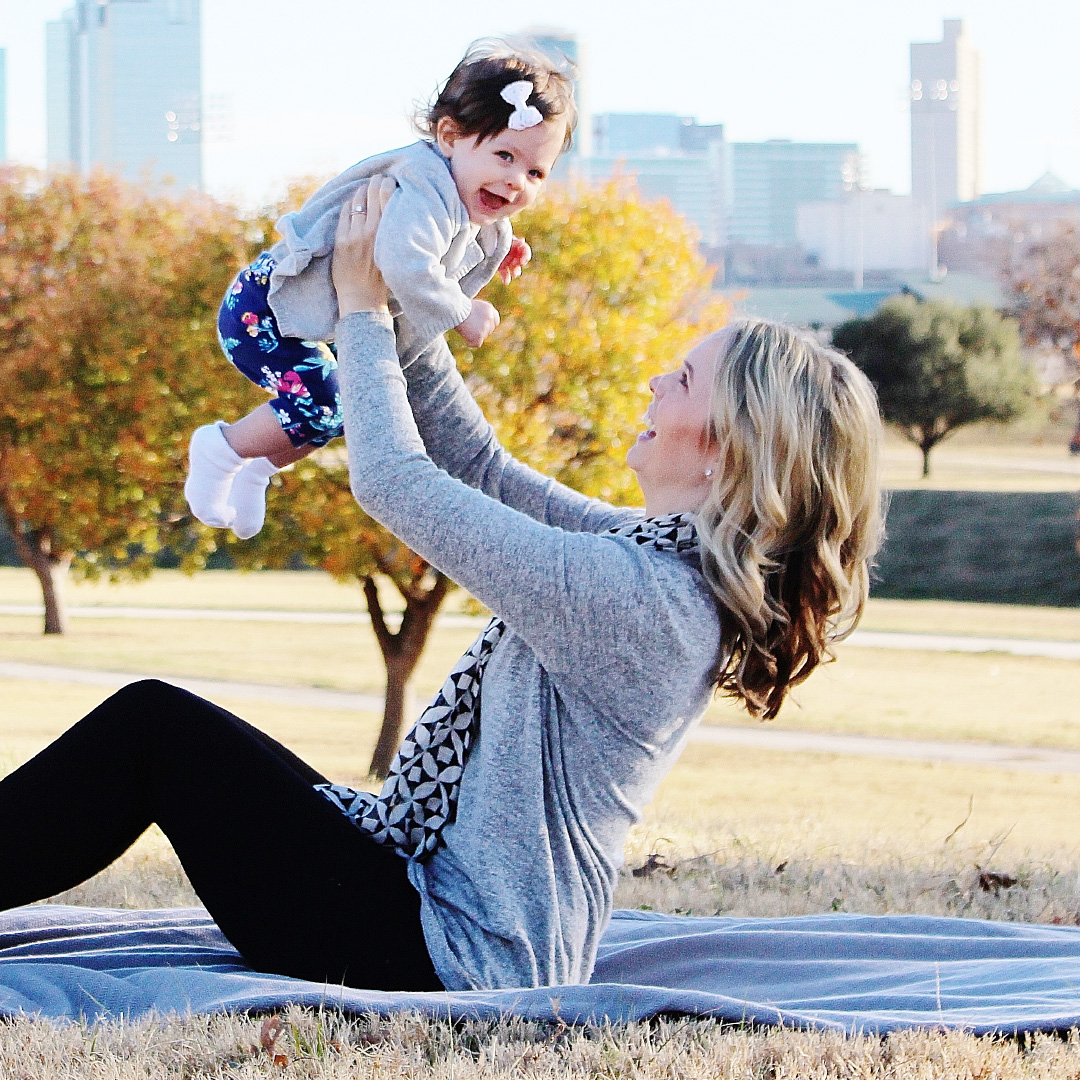 Leading a healthy, happy, and productive life starts with you. Health and wellness coaching provided by Focus Evolution will help you identify areas of opportunity to establish better habits that will carry over to numerous areas in your life.
Redefining the status quo. 
IT'S ALL ABOUT YOU!
My team and I are ready to help you cultivate your healthy lifestyle and positive mindset. Coaching sessions are virtual to accommodate your busy schedule.
Our coaches are educated, experienced, and trusted professionals with the expertise to help you lead a healthy and positive life – no matter what life throws your way.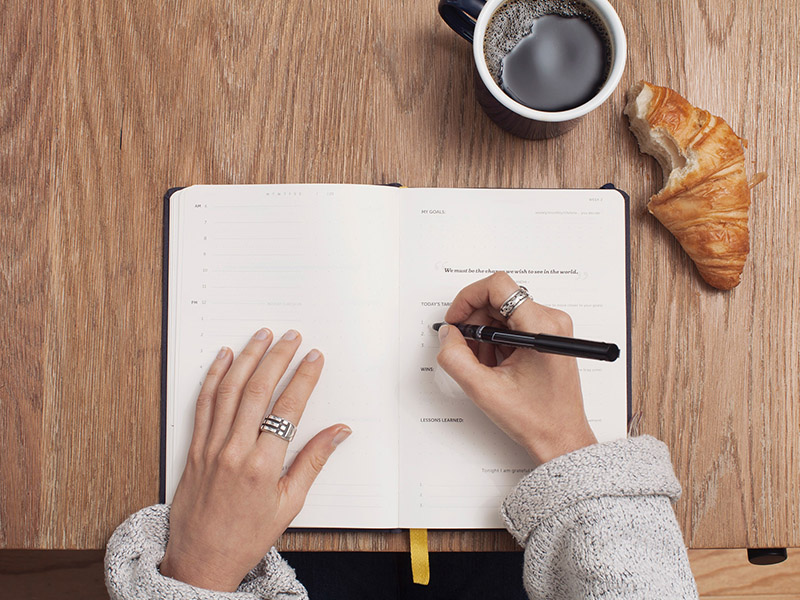 Connect on a personal level

Embrace each individual journey with personalized coaching

Help discover why the individual is ready to focus on their evolution
Create a program to focus on how to cultivate individual goal achievements

Support every step of the journey to discover the power to accomplish greatness
Promote our own agenda

Abandon a journey

Engage in generic coaching

Ignore the why

Suggest fad diets and wellness plans

Create one-size fits all solutions

Expect results overnight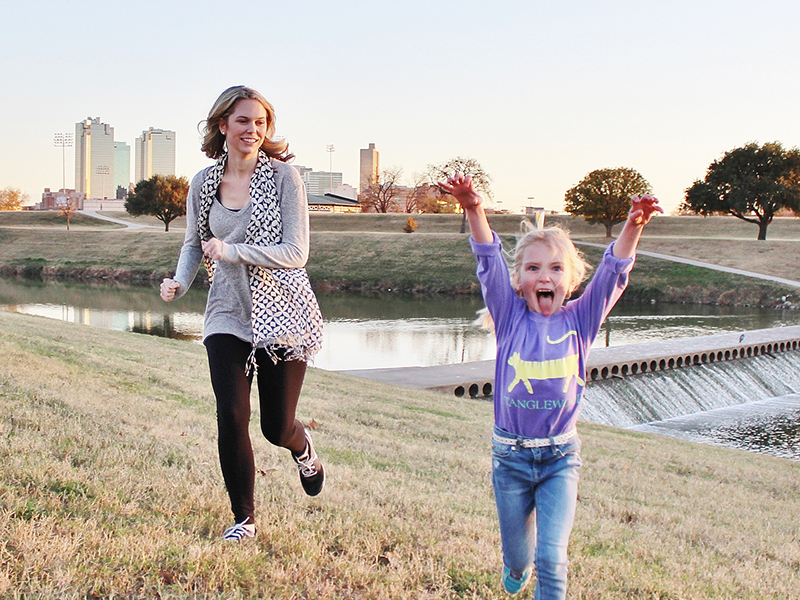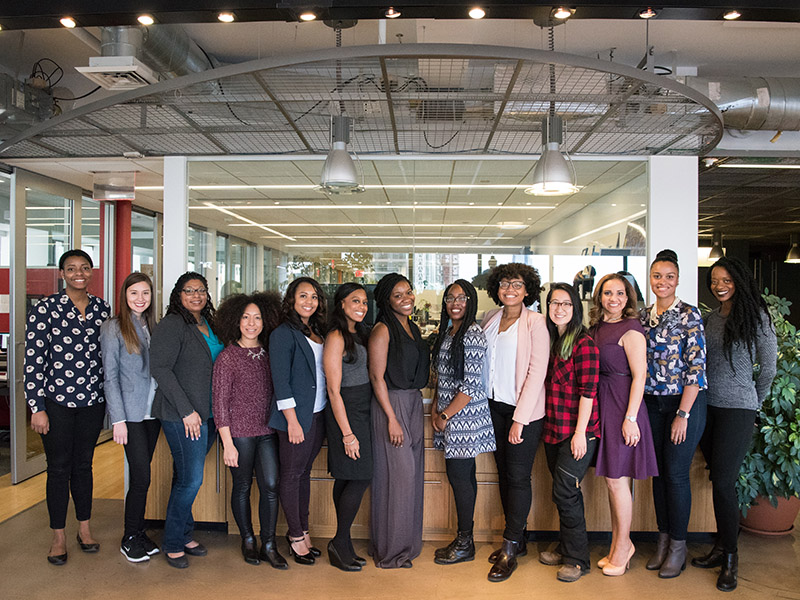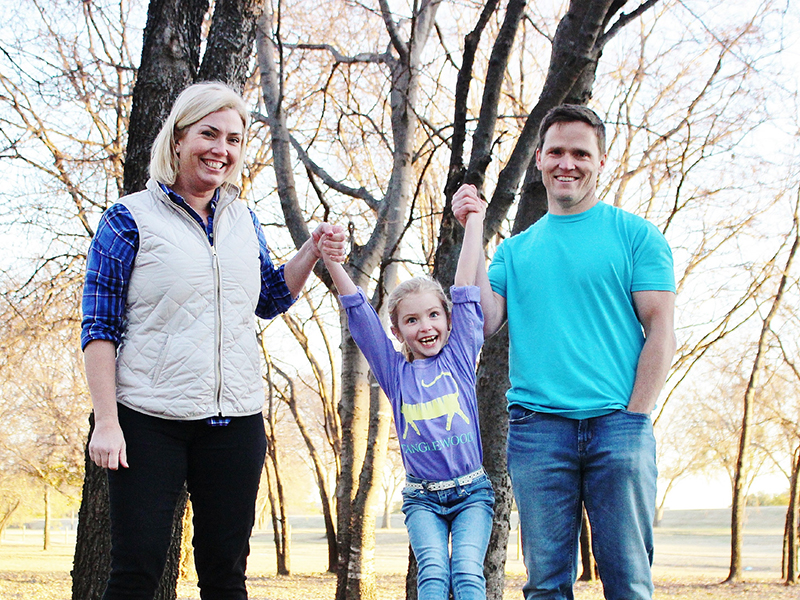 Coaching Results
Unsure if you can manage time to focus on personal development? 
WHAT TO EXPECT FROM COACHING SESSIONS
* Goal alignment
* Integrate behavioral solutions
* Capitalize on change
* A No nonsense approach
COMMON AREAS OF IMPROVEMENT
* Reclaim time
* Process driven
* Better nutrition habits
* Consistent physical activity
* Provide overall clarity
* Navigate obstacles
* Leverage relationships
* Integrate priorities

Get moving toward improved health, happiness, and productivity.
Focus + Evolution | C/O PT Fitness, 2911 Race St, Fort Worth, TX 76111